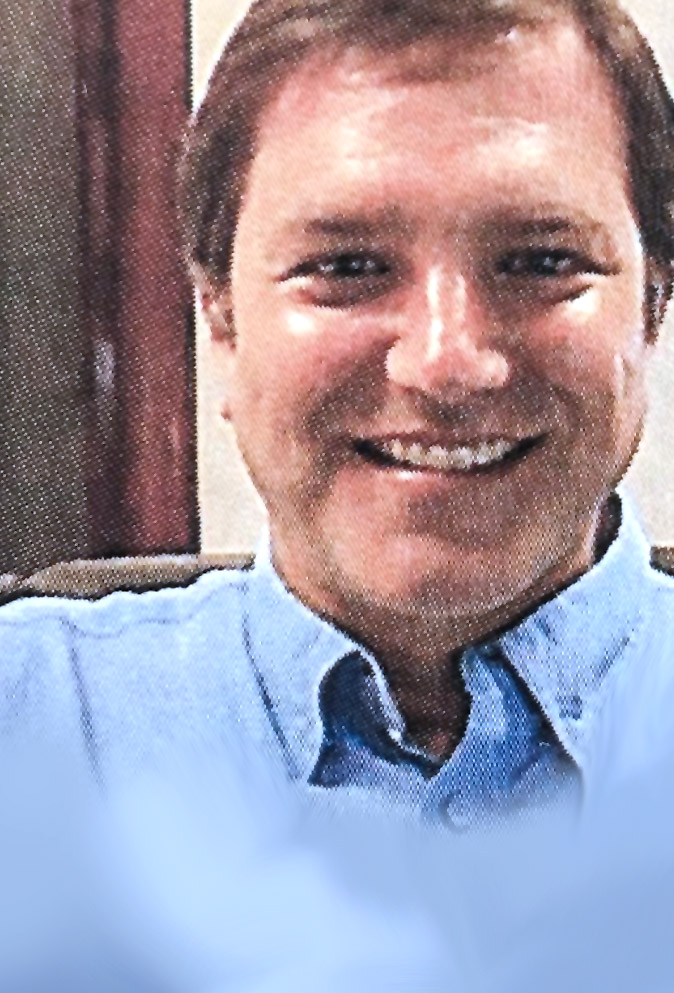 VP Development
After an 8 year career as Senior Project manager with Terremark Worldwide, a provider of information technology services with data centers in the United States, Europe and Latin America, Miguel teamed up with Alliance Companies as VP of Development.  Bringing over 3 decades of commercial real estate experience specializing in design management, construction administration, regulatory compliance, and entitlements.
In 2004 Miguel founded and led United Development Solutions, Inc. (UDS) which was responsible for the development of projects such as the condominium conversions, controlled demolitions, and preliminary development of charter schools.  UDS also performed real estate consulting assignments and construction administration for public and private clients.
In 2003, Miguel joined The Architects Hall Group as the Quality Control Program Administrator for the $260MM Performing Arts Center.  In 2000,Miguel joined Douglas Development Group as Project Director overseeing entitlements, design and construction of office, industrial, and data center projects.
For most of the late 80's and 90's, Miguel served Miami-Dade County, Florida in numerous processing positions inside the Building & Zoning Department. Miguel completed his public service career in the Office of Safe Neighborhood Parks as the Construction Manager, responsible for overseeing a $200MM county-wide capital improvement bond for public parks improvements.
Miguel's range of his experience gives him the ability to deal effectively with a multitude of issues and deliver a pragmatic, market-driven approach to innovative design solutions.  These proven skill sets have successfully delivered Public Facilities, Charter Schools, Office Buildings, and Warehouse developments.  As well as, the completing complicated mission critical upgrades to Data Centers which house colocation, disaster recovery, data storage and cloud computing services for high technology clients, US and international governmental agencies.